Langosta Beach Income Producing Hotel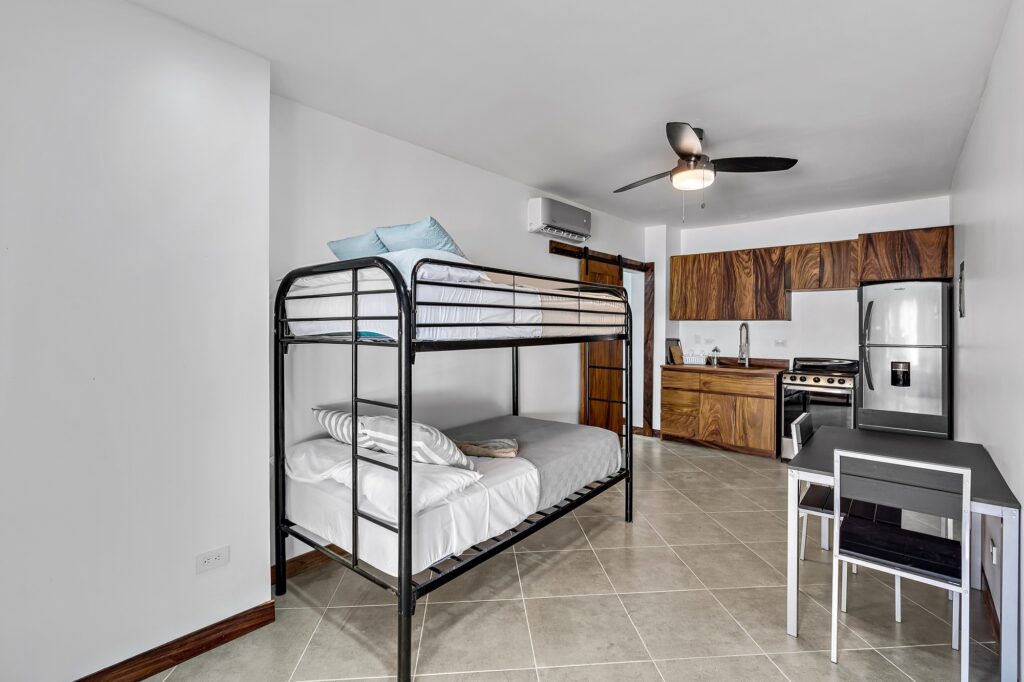 This lovely remodeled 10 room hotel is a true investment by the beach. Walking distance ( approximately 1.5 blocks from splendid Langosta beach ).
There is currently a long term tennant booking out the whole hotel for a premium giving any investor a solid return on investment.
The hotel has a large pool, lovely grass and garden areas and a large ocean view roof deck.. Dip your feet into a solid purchase and meanwhile enjoy the divine Langosta Estuary while you're at it.
Amenities to be added later.