Brand New Modern Home in Playa Langosta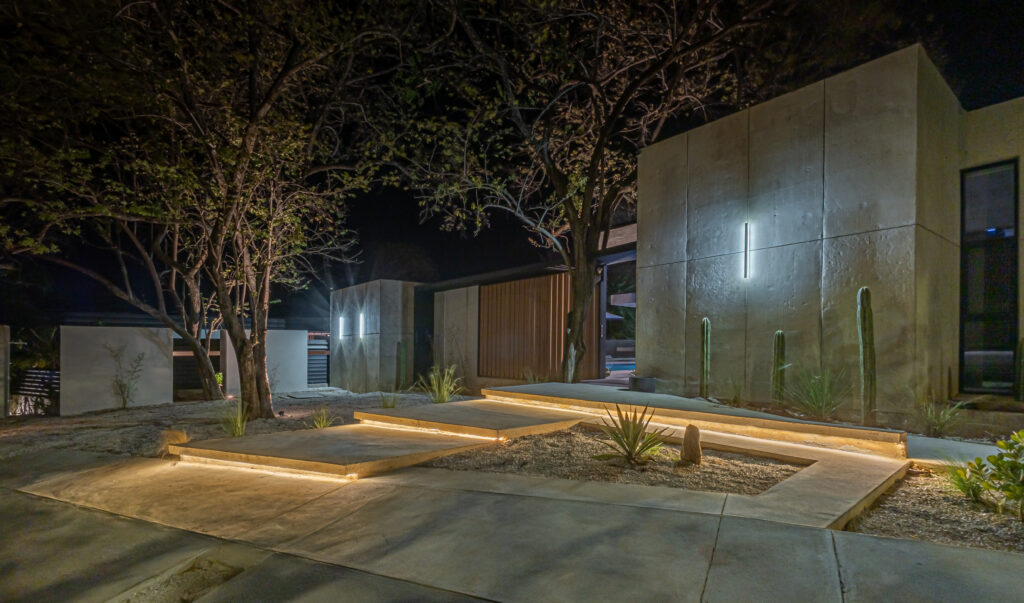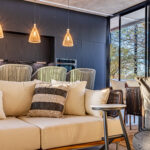 Casa Uana – Located in the exclusive gated community of Punta San Francisco, formerly known as The Point. It is comprised of luxury homes with amazing views of the Pacific Ocean. It´s the only gated community with access to two beaches, Playa Langosta and Playa Tamarindo. This modern house was designed by Alianz Estudio architect Eric Bogantes whom specializes in contemporary architecture and creating emotionally engaging spaces. Featuring 6.5 bedrooms and 7.5 bathrooms with an open floor plan to enjoy the ocean breeze and natural surroundings.
The houses centerpeiece is a large pool with surrounding patio that integrates perfectly with the interior living spaces. The pool is the perfect place to relax and unwind while enjoying the coastal ambiance. Floor to ceiling windows throughout allows a lot of light and the chance to enjoy the natural surroudings.The second floor large terrace, offers a peek at the ocean and a perfect space to enjoy amazing sunset colors. The terrace is a private sanctuary that leads to the 2 second story bedrooms. The construction includes polished concrete surfaces that bring a contemporary elegance. The kitchen and bathrooms have beautiful black marble tops along with teak wood accents that create a beautiful balance throught the entire home.
The home features many fine details such as electric blinds, Italian furniture inported from EuroMobilia, concrete slab walls as well as WPC wood composite. The pool features Indonesian green stone (Sukabumi) creating impressive green reflections with sun and a sense of calmn refreshing waters. All are top quality materials which require minimum maintenance
Amenities to be added later.